People are forced to live in their homes due to the increasing infection of corona. In this case, you have to do office work from home, as well as you need internet data to watch your favorite series on your smartphone. So today we'll tell you today about telecom companies' plans that you'll get double validity on recharging, meaning if you take this recharge plan, you'll get Buy 1 Get 1 offer. So let us tell you about those plans and the benefits they get with them.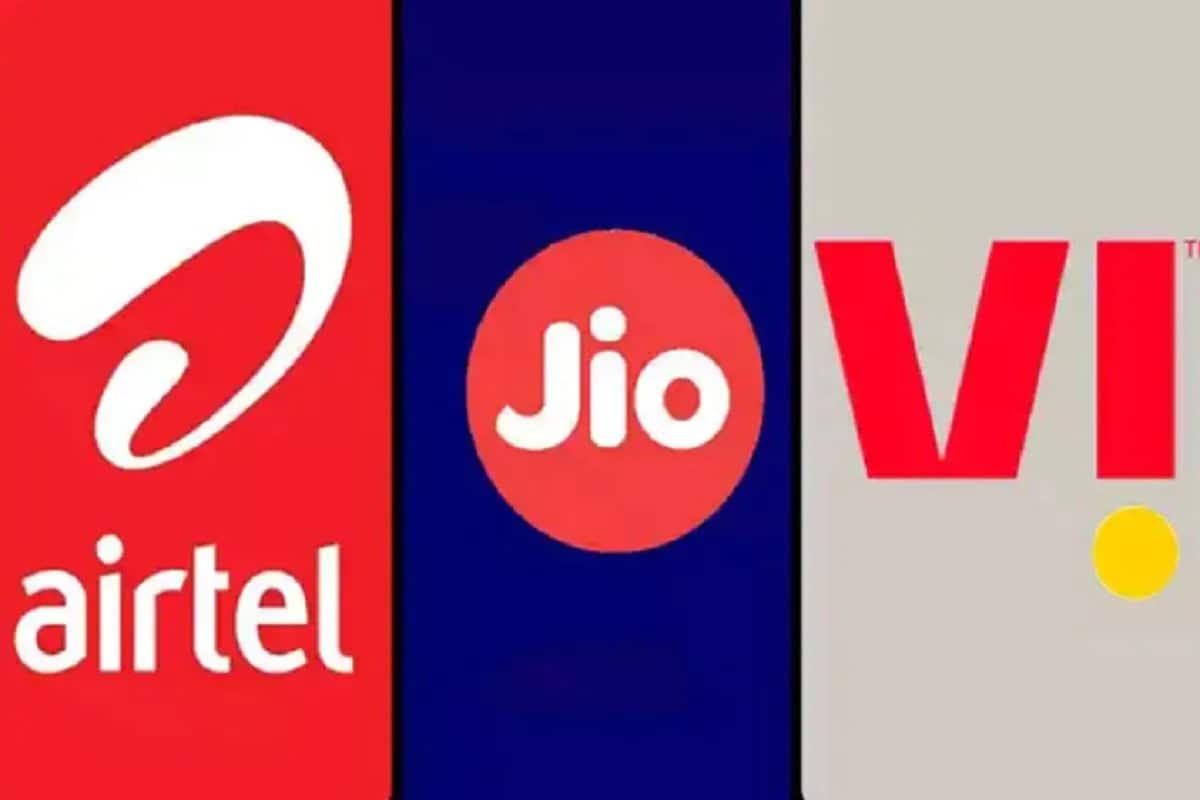 Reliance Jio: Jio is offering 6 such double benefits recharge plans for its customers, meaning you will get double benefit suo motu on these recharge. Jio's plans of Rs 39, Rs 69, Rs 75, Rs 125, Rs 155, and Rs 185 will give you double validity.
Just as in the Rs 39 and Rs 69 plans, you used to get a 14-day validity that has now been increased to 28 days, while in the Rs 39 program, you used to get 100 MB data, which is now 200MB and 0.5 GB daily data for Rs 69 has also been 1GB now. In both these plans you also get a subscription to free calling and Jio apps. Airtel Plan
Airtel has brought two recharge plans with double benefits for its customers, which is a rs 79 and Rs 128 plan respectively. In the Rs 128 plan you will get data up to 200MB and talk time of Rs 128. The validity of this plan will remain for 28 days.
Let me tell you that in the midst of the corona epidemic, the company is also offering a free recharge of Rs 49 for its low-income group prepaid users, offering customers 100MB data and talk time of Rs 38. The validity of the free Rs 49 plan is 28 days.
cheaper plan for Vodafone-Idea
Like Airtel, Vodafone is offering a free recharge of Rs 49 for its low-income group users amid the corona epidemic. The rs 49 plan under a double benefits plan from the company is offering 28 days validity with 100MB data and talk time of Rs 38.
In addition, the company's Rs 79 plan is getting a talktime of Rs 64+64 i.e. Rs. 128 and a validity of 28 days along with 200MB data under double benefit.