With the tech world going to change a lot in the coming month of June, you need to know about these changes, because there is hardly anyone in today's fast pace life who does not have technology on their daily work. That's why it becomes more important for you to know about technological changes, so today we're going to tell you the changes that are involved in your daily lifestyle and you use them every day.
Google's free cloud storage for your photos is shutting down: Google is now going to turn off free storage for Google photos your app. Google Photos is used by millions of users in the world. From next month, Google will now give you 15 GB cloud storage free, with the same space for all Google products.
You now need to take a subscription to Google's Google One for more than 15 GB space on Google. In this, you will have to make storage space of Rs. 130 per month or Rs. 1,300 per annum for storage of 100 GB.
In this case, if you want to keep your memory safe, you need to download and save your old memories to your computer or laptop to preserve them. YouTube will have to pay tax on earnings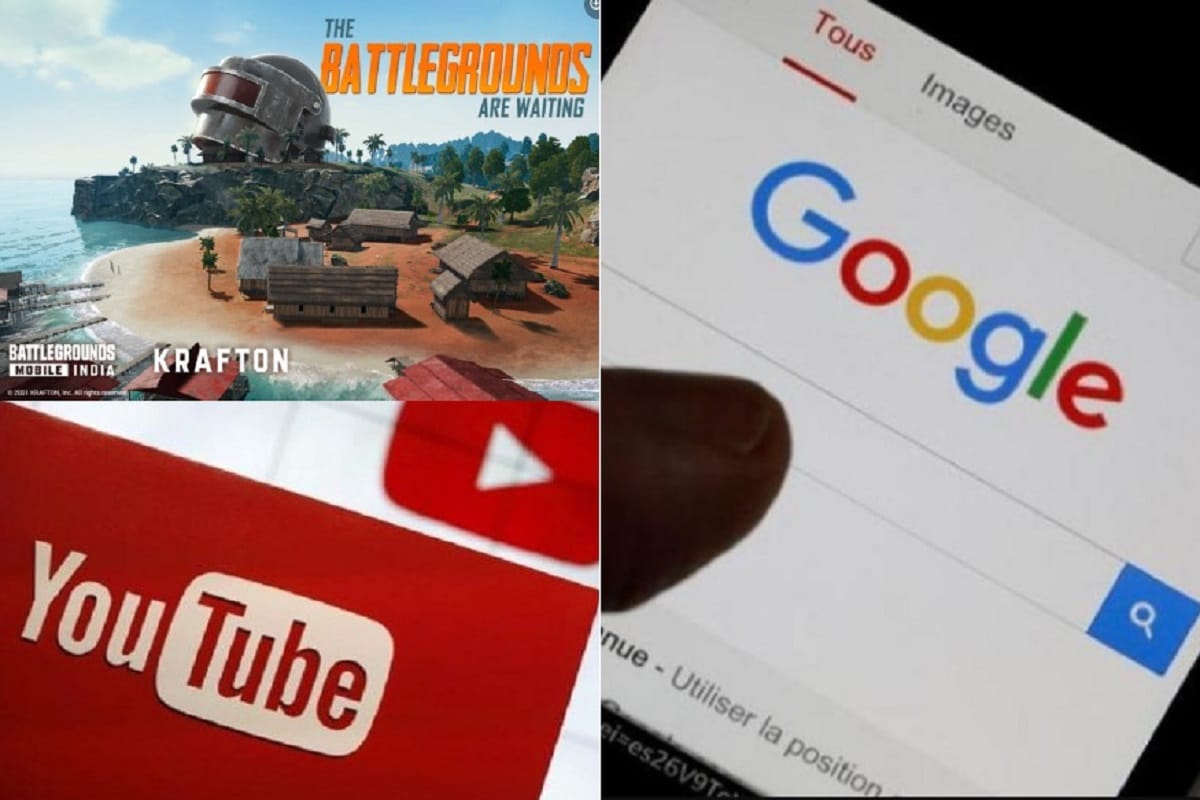 Nowadays, making money by creating video content on YouTube has become a means of meeting many people's daily expenses. There is bad news for such people, now you have to pay tax on earnings on YouTube.
In fact, YouTube has now decided to collect taxes from YouTube creators outside the USA. Well, the relief to you is that you will have to pay tax only on the views of US citizens. This policy of YouTube will begin from June 1, 2021.
itel cheap smartphones available for sale from June 1
Cheap smartphone maker Itel is offering a chance to buy its smartphone A23 Pro 4G in a great deal in partnership with Reliance Jio. The smartphone is priced at Rs 4,999, but under the deal Jio users can buy it for Rs 3,899. You will also get a recharge benefit of Rs 3,000 on the purchase of this smartphone, which will be available to recharge benefit users as many watchers.
You must first recharge your Jio number with a plan of Rs. 249 or above to redeem this recharge plan. You can buy this smartphone from Reliance Digital Store, MyJio Store, Reliancedigital.in and Retail Stores from June 1, 2021.
Battlegrounds Mobile India may launch in June
Millions of mobile game lovers in India are waiting for its re-entry after the ban PUBG in India. the developer company of PUBG is bringing the game to an Indian version Battlegrounds Mobile India. Even before the launch, this game has become popular among PUBG fans. The game is currently available on the Google Play Store for pre-registration. Preparations are now underway to launch the game, and according to a report by IGN India, industry insiders have hinted that Krafton game is set to release on June 18.